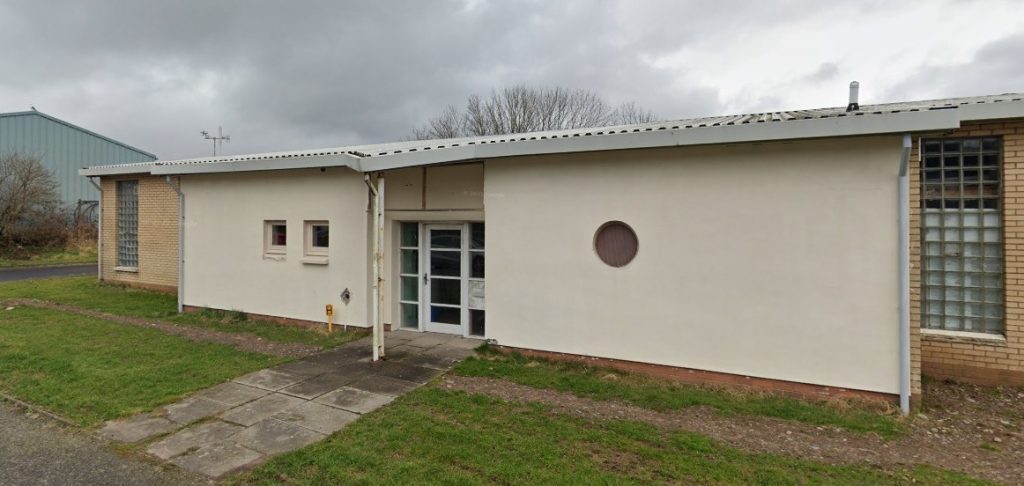 This week Three Community Asset Transfers (CAT) were given the green light to progress at a meeting of the Dumfries and Galloway Council Finance, Procurement and Transformation Committee.
Community Asset Transfers allow community groups and organisations to take over a current or surplus Council asset/property, under the Community Empowerment Act, 2015. The Council has a CAT Strategy in place and many organisations have benefitted from utilising the CAT process since the strategy was introduced five years ago.
First up for discussion was Alive Community Radio SCIO, which is looking to take over the ownership of Lochside Enterprise Workshops, in Lochside, Dumfries. The brick-built construction consists of half a dozen workshops with office space, toilets and a car park. It was built in the 1980's for new or micro businesses. It has had no commercial tenants for a number of years and has been occupied by Alive Radio for a couple of years, during which time Alive has improved the building to the tune of around £75,000 of its own money. Elected Members scrutinised Alive's business plan at today's meeting and agreed to progress the transfer of the building from the Council to Alive, for a fee of £1.