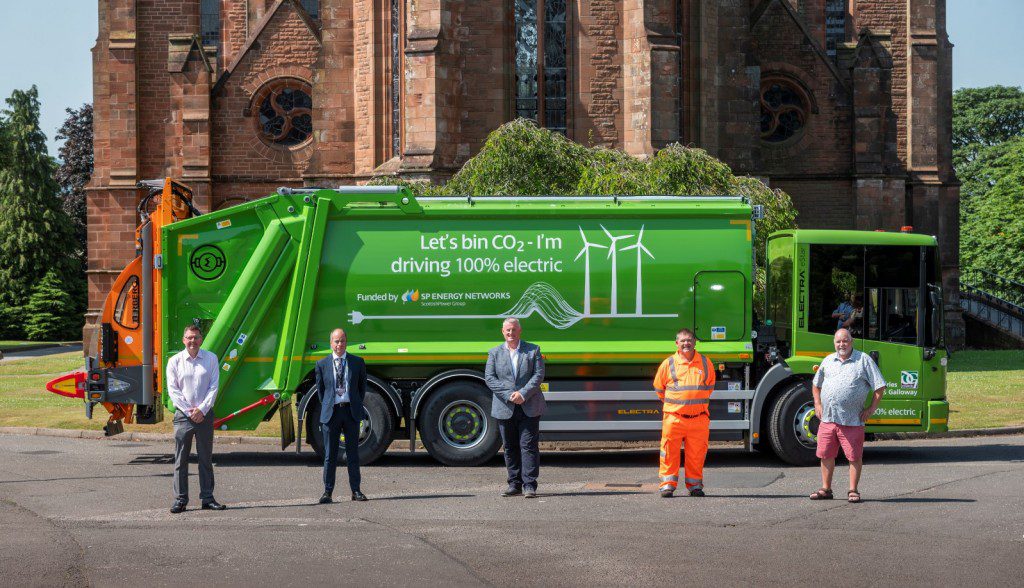 The Council's Waste Services and Registration teams have been shortlisted for the APSE service awards to be announced on 9 September:
• Best Service Team – Waste Management and Recycling Service: Rollout of the new kerbside collection service during a pandemic
• Best Innovation/Demand Management Initiative: Transforming Registration Services during a global pandemic
The Waste Service implemented a brand-new regionwide kerbside recycling collection during Covid pandemic. A key factor for the successful rollout was a targeted communication campaign.
The Registration Service introduced the ability to remotely register births, marriages and deaths to ensure that increased volume and complexities due to the pandemic were handled in an empathetic and efficient way.
The APSE (Association for Public Sector Excellence) awards are designed to recognise excellence in local government services. They are open to all local authorities and their public sector partners. The awards highlight how councils are embracing change, innovation, and best practice to continually offer outstanding services.
Councillor Andy Ferguson, Chair of Communities committee,
said: "Being shortlisted for two awards is excellent news and recognises both teams' hard work and commitment."
Councillor John Martin, Vice Chair, said: "Both teams reacted quickly and positively to the situations during the pandemic and I am keeping my fingers crossed for them in the finals"
Councillor Archie Dryburgh, Chair of APSE Scotland Region, said: "To be in the top 7 of entrants from across the UK is a credit to our Council."