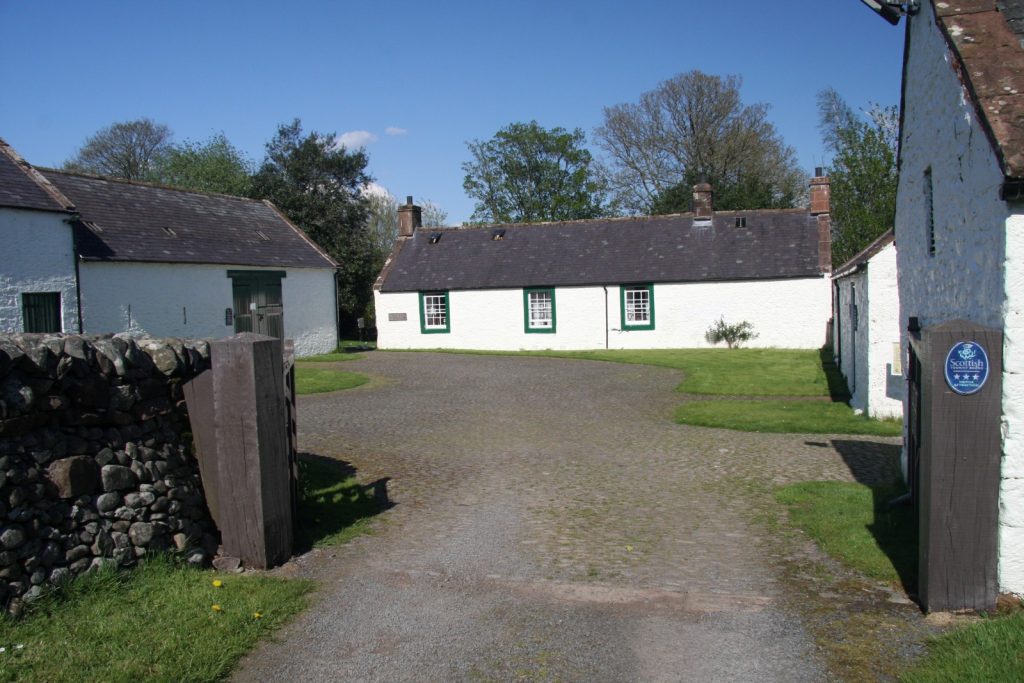 The charity running Ellisland Farm is celebrating after receiving two new grants. The Robert Burns Ellisland Trust received £10,000 each from The Architectural Heritage Fund and Museums and Galleries Scotland.
The Architectural Heritage Fund support, which comes from the William Grant Foundation, will allow emergency repairs to be carried out ahead of longer term plans to develop the site as a centre for music and songwriting. The Museums and Galleries Scotland grant will help improve the charity's ability to recruit members and increase audiences.
Joan McAlpine, Business Development Manager of The Robert Burns Ellisland Trust said: "We are very grateful to the William Grant Foundation and Museums & Galleries Scotland for their support. This allows us to safeguard this precious site while we put in place plans to develop it as a first class visitor attraction and centre for creative learning."
Ellisland is increasingly recognised as being of critical importance to the creative development of Robert Burns. He designed and built the farm himself as his first marital home with Jean Armour. He produced a quarter of all his songs at Ellisland, including Auld Lang Syne. Last year, a new charitable trust assumed control of the site, but faced significant challenges due to lockdown and dwindling reserves. Since then the Robert Burns Ellisland Trust have embarked on a fundraising and membership drive as well as developing long term plans to safeguard its future.