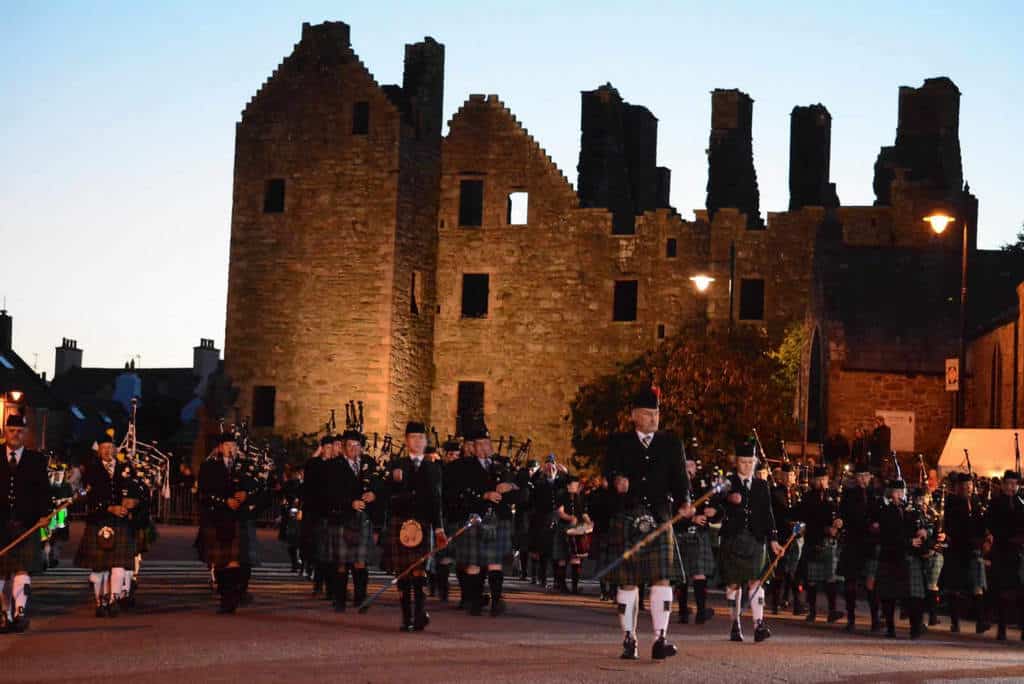 2021 is Kirkcudbright Summer Festivities 50th year anniversary since their very first event when they started way back in 1971, but the committee behind the highly popular volunteer ran events have announced that much of this summers programme has been cancelled due to the COVID-19 Pandemic.
In a statement made on Facebook a spokesperson for KSF said "It is with a heavy heart that the Festivities are cancelling most of our larger Summer Events.
The following events are sadly cancelled
Country Fair,
Scottish Nights,
Parade Day,
Floodlit Tattoo,
Classic Car Show.
The Art and Craft weekend is hoped to go ahead in a reduced form allowing for any social distancing.
The events at the end of September and October are hopefully not affected. The Farmers Markets and Plant Fairs are not affected
It has been a hard decision to make especially as it's our 50th year. We are looking at what other things we can do and will keep everyone posted with what we have arranged.
We thank everyone for your support and understanding. The KSF team"