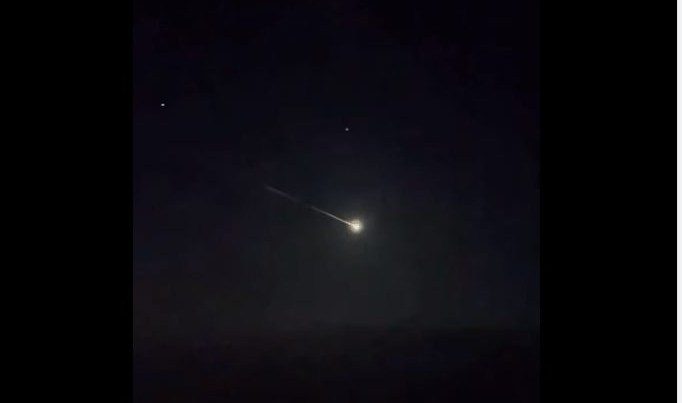 A large and green fireball was spotted flying westwards over Dumfries and Galloway last night (September 14th) at around 10.00pm.
UK Meteor Network received hundreds of reports with most coming from Scotland and Northern Ireland although there were reports from as far away as London.
DGWGO received videos clips from some of our followers, who spotted it passing over the region.
In a tweet this morning Uk Meteor Network stated "There have been nearly 800 reports of the fireball that was seen over UK last night. The preliminary trajectory has been calculated by the IMO and indicates that the object, which we now believe to be space debris, would have landed in the Atlantic south of the Hebrides."