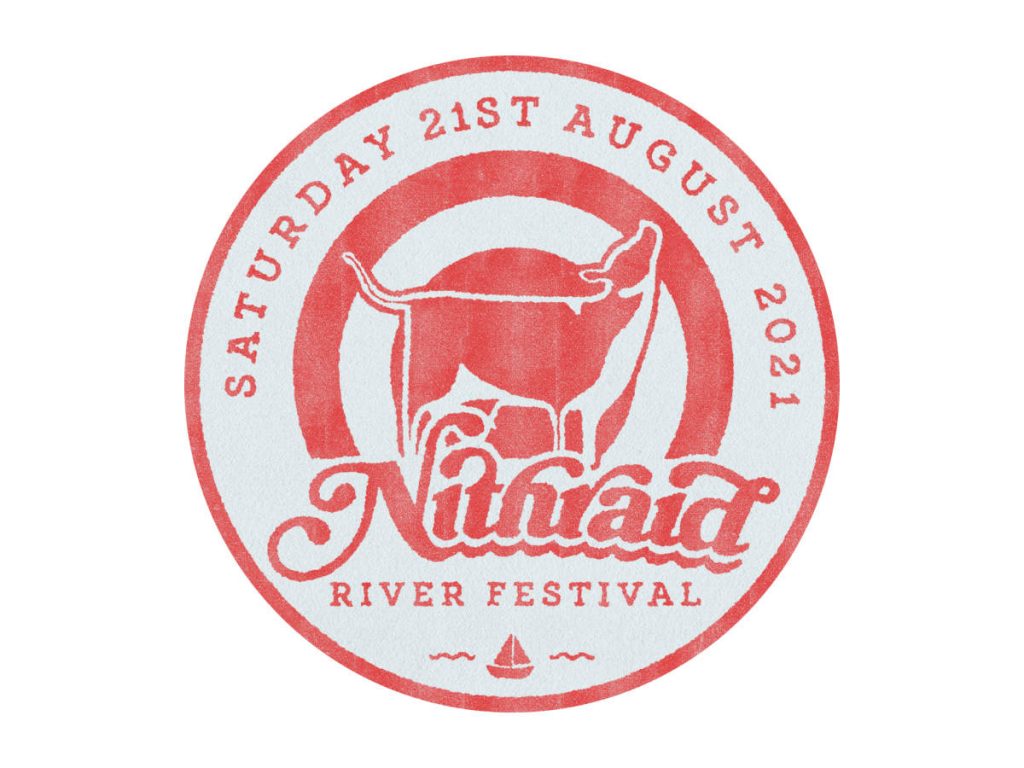 The Stove Network are excited to confirm that Nithraid, the annual festival celebrating Dumfries' River Nith, is back! Nithraid 2021, will be held on Saturday 21 st August and will include the annual River Race and a specially selected range of activities hosted on Mill Green from 11am – 2pm.
This year's festival has been reshaped to ensure all activities hosted on the day adhere to government guidance on COVID-19 restrictions. The team at The Stove Network have worked hard to bring you a selection of interactive, family-friendly activities that can be enjoyed safely throughout the day.
The River Race:
This year the focus will be the river race, which will see teams of costal rowers and small sailing boasts race the river, battling it out for the best time. The race begins at 10.30am from Glencaple slipway, where boats will enter the river and make their way upstream to Dumfries and back – the best time wins! Boats are expected to arrive in Dumfries, the half-way point, at 12noon, however, this may change depending on wind spend and the tide. For those who can't make it to town to watch, the race will be live-streamed.
Additional Activity:
From 11am – 2pm spectators will be able to enjoy a socially distanced outdoor space from which to watch the half-way point of the race. Addition onsite activity will include an interactive storytelling experience that will take participants on a journey of discovery, following the path of the river from source to sea, meeting the people and places the along the way. Spectators can also engage their creative side with drawing and writing workshops hosted by local artists.
Details on how to access the live stream can be found, along with full details of the event and booking information, on the Nithraid website page: https://thestove.org/nithraid/